Work Samples
The easiest way to understand the work we do is to see the work we've done. Here's a selection of projects that we have completed over the last few years.
Websites
Websites designed to meet your goals and provide a superior experience for your site visitors.
Animation & Video
Impact your audience with traditional animation, motion graphics, and high definition video.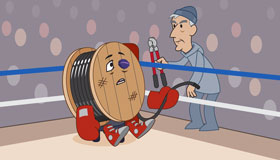 Cable Supplier Boxing Animation
Omni Cable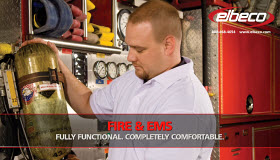 Elbeco
Graphic Design
Traditional graphic design services for logos, graphics, posters, banners, signs, brochures, and more.
eLearning
Innovative, interactive courseware to promote learner engagement and increase knowledge retention.
Games
Games and simulations to help you rediscover the value of learning through play—and having fun.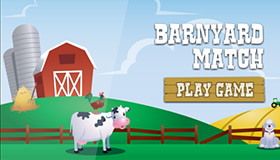 Encoden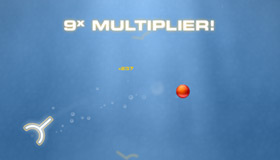 Pfizer